H A P P Y B I R T H D A Y ! ! !
I would like to start out by Introducing you all to my dad. My father has many sides here are just a few....
He is what
I
would call "Vertically Challenged" for only one reason other than it being funny... we are the same height!
He is a
H U G E
goofball...
He is a big family person... Loyal, honest and hardworking... speaking of hardworking...
He is a magician with his hands when it comes to construction...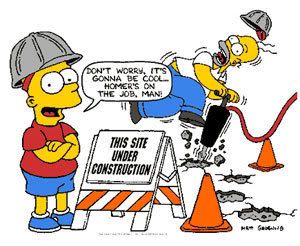 Here is one of the many MANY things he has built... Impressive isnt it?!
Did I mention he is special... VERY SPECIAL....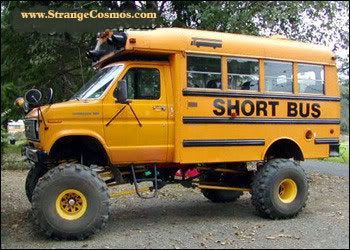 Speaking of handicapped... My dad is an AVID golfer... if only it where this easy!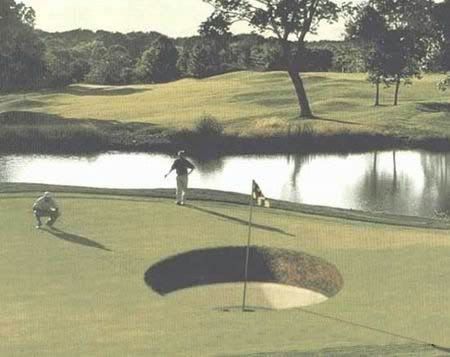 My dad has a really good sense of humor... I think... Well I find him
very
funny...!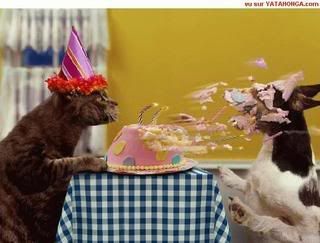 He loves his 'Star Trek' I would even go as far as calling him a "trek-e"!
He is as strong as an Ox... or maybe the little guy on the end...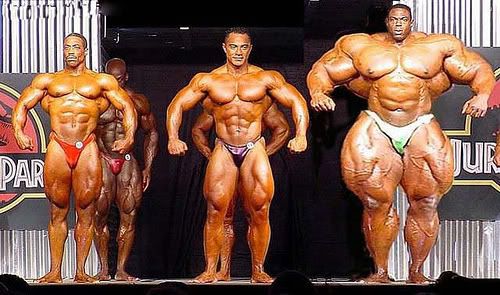 He is hansome (Here is my Dad on his third birthday) Adorable I know!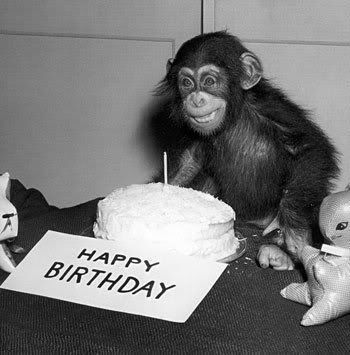 All in all my dad is pretty amazing... he has been my best friend and a strong wonderful father. So here is to you Pa pa... from the Empire State...